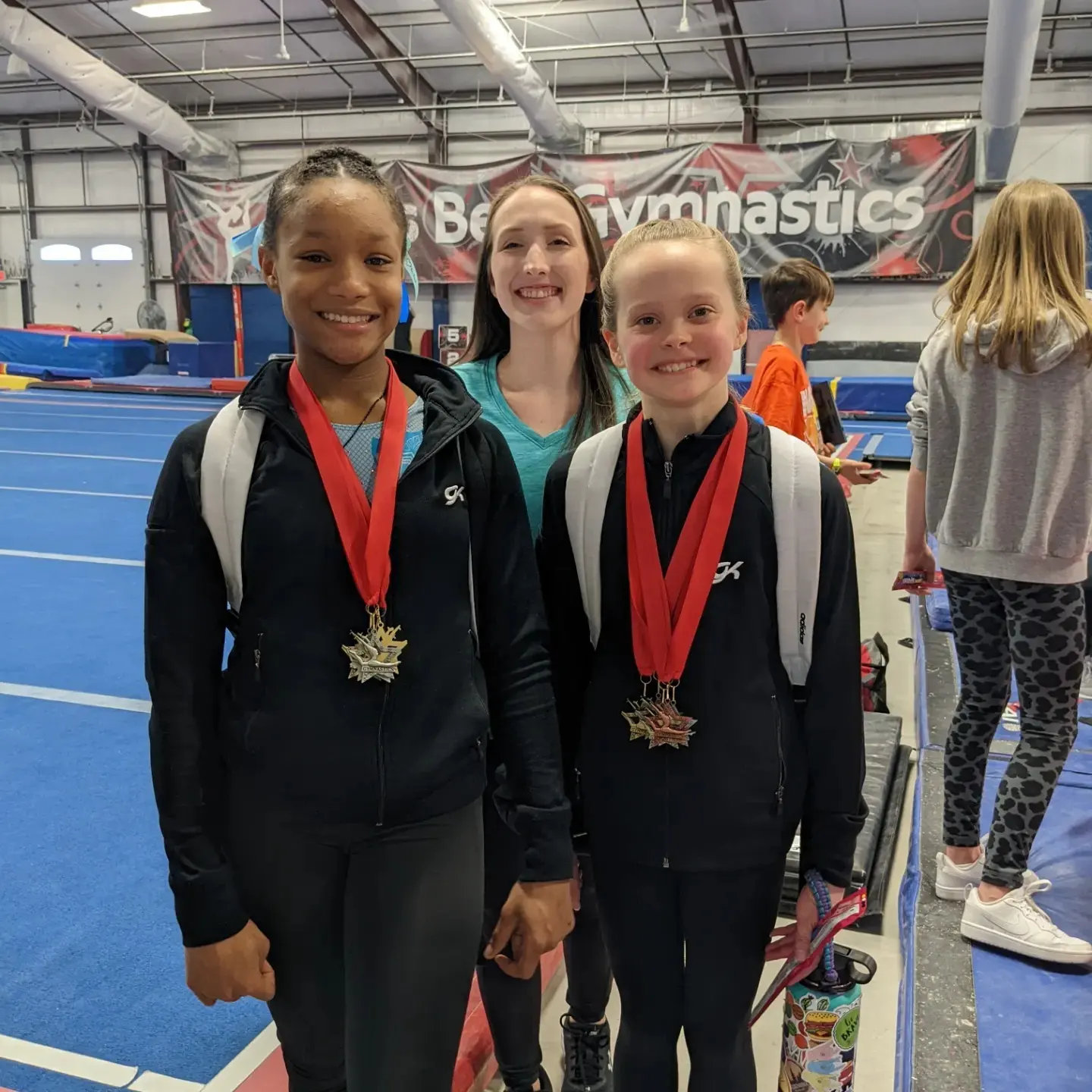 Our Xcel Bronze and Silver teams compete in the Texas Amateur Athletic Federation (TAAF) program.  Meets are generally in the D/FW Metroplex.  
​
Once they reach the Gold level, they will compete one USAG meet that allows them to qualify to USAG state and potentially regionals.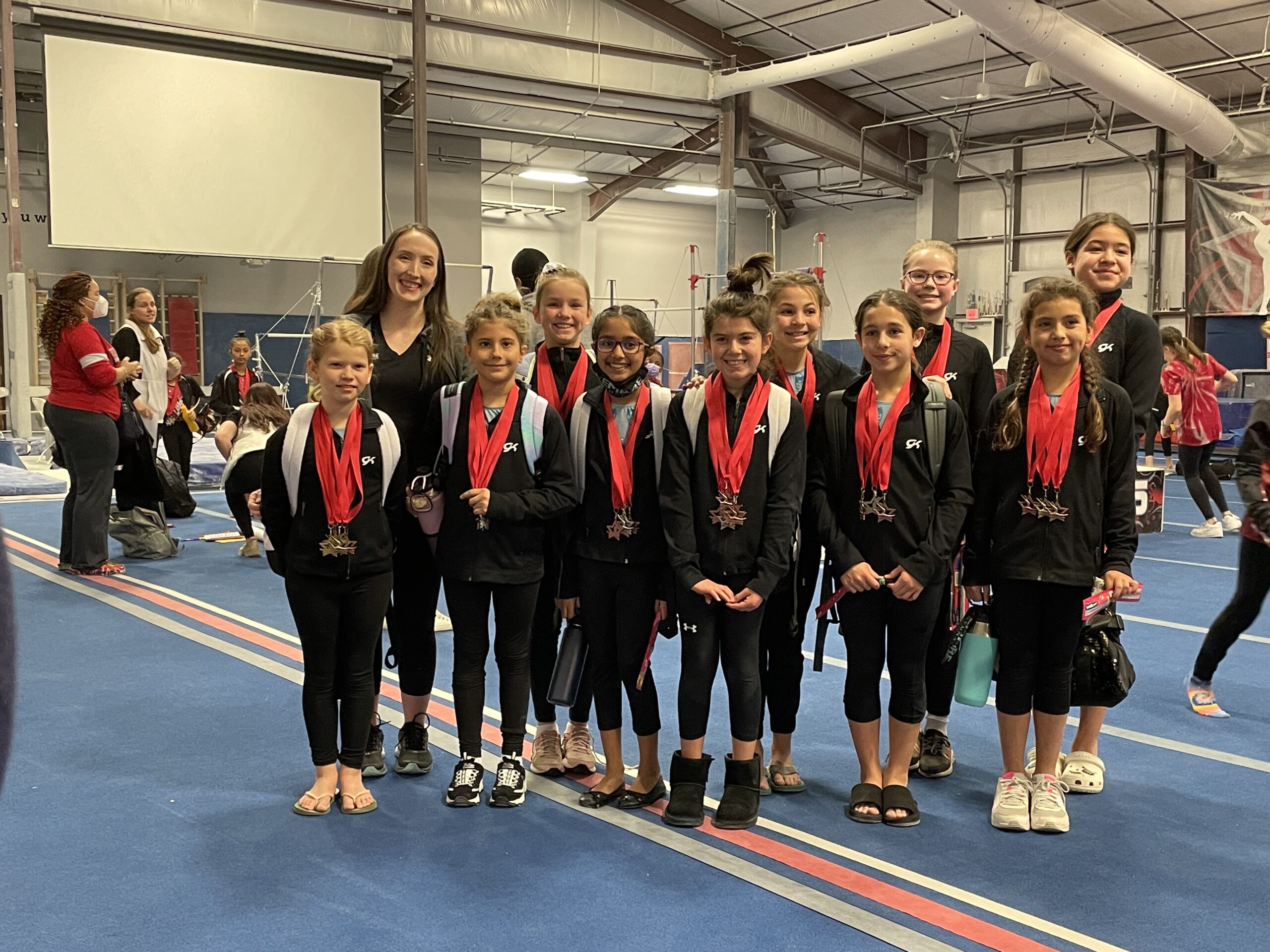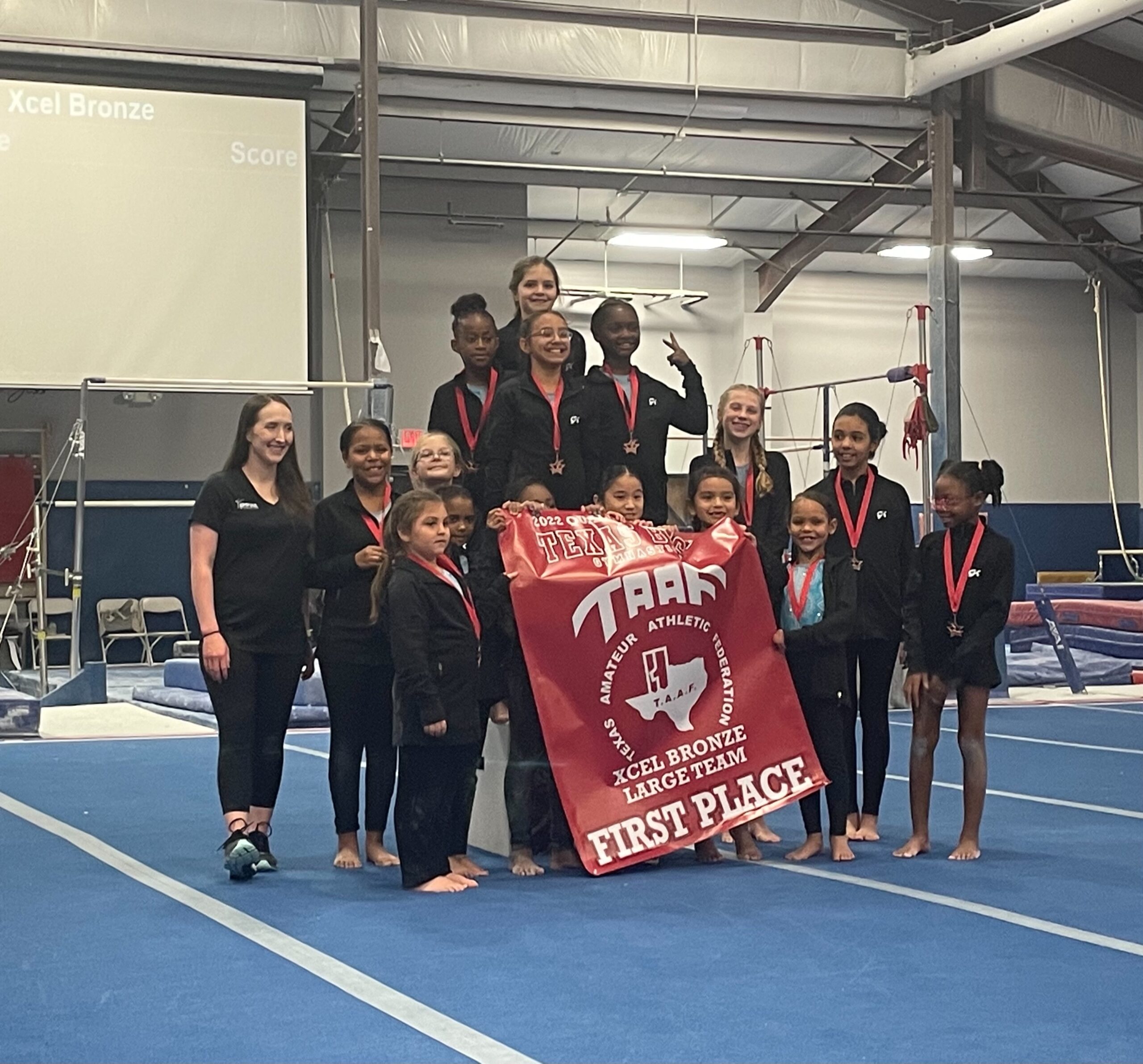 We currently have approximately 50 gymnastics competing on our Xcel team in the Bronze, Silver, Gold and Platinum levels.​
​
Contact the office at 817-355-0000 for additional information or to schedule a try-out.​